Meet Your Writing Team
We pioneered resume and LinkedIn optimization for the digital age in 2009.
Why Klaxos Is The Better Option
Our resumes and LinkedIn profiles are written by a small internal, certified team writing together since 2012, not outsourced to freelancers overseas.
Our writing is done by former business leaders and job recruiters, not freelance writers with zero industry experience.
We write personalized, custom, impactful career stories, unlike others that rely on templates.
We have worked with leading job recruiters to screen, interview, and hire professionals. We know what works!
We pioneered LinkedIn profile optimization for job searches and sales leads in 2009.
We have been featured on ABC TV and other prominent media.
Our process has proven results.
We have helped over 5,000 clients representing 100 occupations from 30 countries land jobs at top organizations.
We have earned hundreds of five-star testimonials you can trust and an A+ rating by the Better Business Bureau.
Most of our new clients were referred by past clients. Learn more about how we are better.
Why I created Klaxos
In 2009, I foresaw the impact website search engine optimization (SEO) would have when applied to LinkedIn profiles and resumes scanned and parsed by applicant tracking software. Unlike other resume services that outsource writing to low-quality, overseas freelancers, I created and continue to lead a boutique, internal team of certified writers that have been collaborating daily since 2012 to help clients achieve their career goals. After helping 5,000+ clients land jobs at their target organization and 400+ five-star reviews, it feels rewarding to know we have positively impacted clients' career growth.
~ Christian, Founder, and President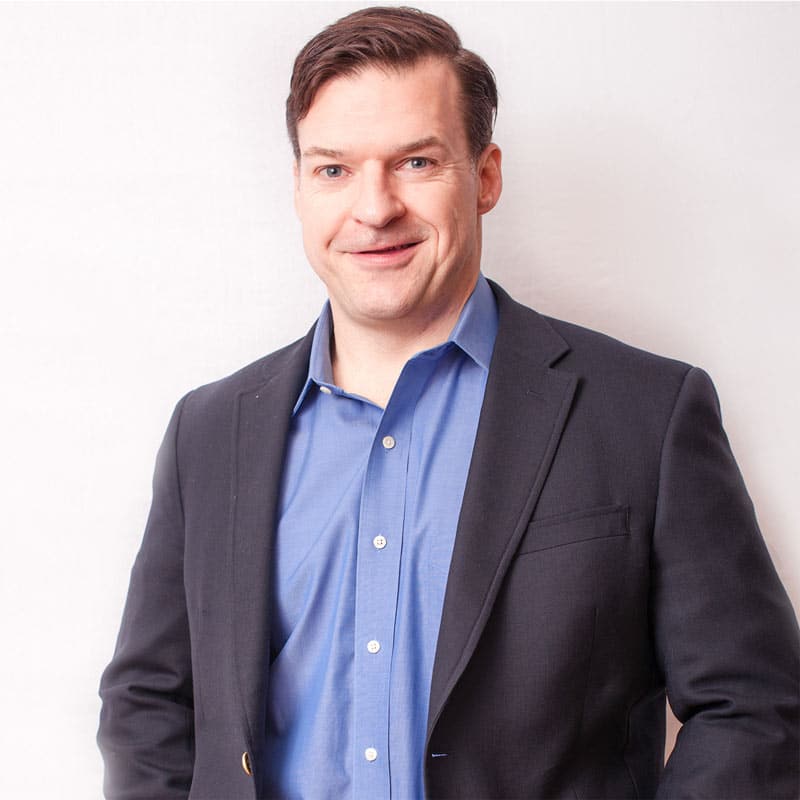 The Klaxos brand name is inspired by the Klaxon, a horn that combines electronics and mechanics to make a loud, recognizable noise alerting people of critical information. Similarly, Klaxos combines digital technology and human intelligence to enable organizational and personal brands to make intelligent, relevant digital noise that overwhelms competitive clatter. We are a leading provider of LinkedIn writing, resume writing and social selling training services that increase visibility for job searchers, salespeople and organizations.
""During my senior year of university, they did an amazing job writing my resume and LinkedIn. Their work resulted in an increase in job interviews and led to my first job."