Resume & LinkedIn Profile Writing Gift Certificates for New University Graduates or Any Job Searcher.
Our services are perfect for a university/college student nearing graduation, departing employees during a layoff, colleagues conducting a job search, a military service member transitioning to a civilian business, or business sales leads.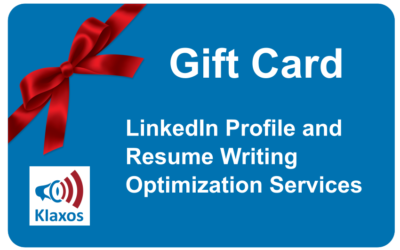 Research our top-rated resume and Linkedin profile writing service options. Choose the service level that is appropriate for the gift recipient. We also offer a Do-(Write)-It-Yourself $19 product.
In the form below, provide the gift recipient's name, email, delivery date, and gift message.
Click on "Next."
Select the relevant service you want to give as a gift and complete payment.
We will contact the gift recipient with the details of the next step within one business day from your date of purchase or any future date you choose.
Contact us with questions or if you want a customized gift idea, bulk order, or dollar amount. We also offer outplacement resume and Linkedin profile writing.