Recruiter Connect:
1. Resume Emailed to Job Recruiters.
2. LinkedIn Connection Builder.
3. Job Search & Interview Training.
You have your new professional resume, cover letter, and optimized LinkedIn profile ready. You need to get those skills and experience in front of job recruiters, hiring executives, and other influential decision-makers. Effective and cost-effective job searches are fueled by networking with employers and engaging with in-the-know recruiters. Our Recruiter Connect service (details below) can help you land high-level interviews and jobs that advance your career.
Resume Distribution Service
Send Your Resume to Top Job Recruiters
We email your resume using our database (revised weekly) of nearly 40,000 executive and director-level recruiters in the U.S. and Canada. Real humans invest significant, ongoing time to refine a responsive list of engaged contacts that includes industry leaders such as DHR, Heidrick & Struggles, Spencer Stuart, Russell Reynolds, Boyden, Lucas Group, Robert Half, and Stanton Chase. Additionally, we write articles for Korn Ferry's career advice blog.
You select the industries, functions, salary range, and U.S./Canada geographies relevant to your goals.
We send your resume and letter (Word or PDF format) from our email tool to the recruiters you selected.
Your email address is used to send your resume from our sending tool, so responses from recruiters arrive in your inbox.
An excel file is provided with the recruiter's name, email, phone, and company name.
Get started on our resume emailed to recruiters service by scrolling down.
LinkedIn Connection/Network Builder Service
94% of recruiters search for applicants/talent on LinkedIn, while only 36% of job seekers are. Take advantage of this by having Klaxos build your LinkedIn connections to leaders and human resources within organizations and executive recruiters. Expand your influence by increasing your LinkedIn followers.
You select the industry and function of professionals relevant to your goals.
We find the professionals' and recruiters' profiles and request to connect from your LinkedIn.
Your profile is more likely to appear at the top of LinkedIn search results when recruiters are searching for your skills.
An excel file is provided with the contact's name, company, and profile URL link.
We post two articles that you provide on your LinkedIn activity feed.
Get started on our LinkedIn connection/network builder service by scrolling down.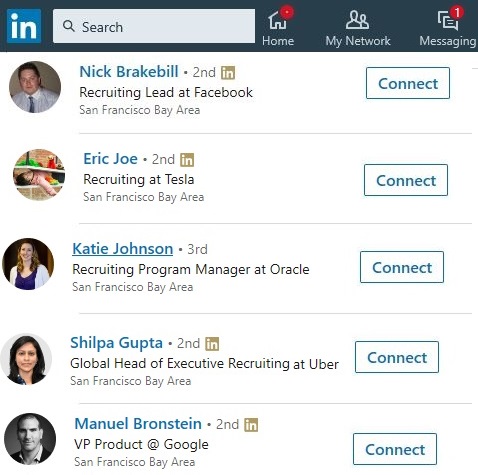 Job Search & Interview Training Consultation
Throughout Christian's 30 years of executive business experience, he has retained numerous recruiters and interviewed many candidates. After completing your resume, profile, and letter, we will have another phone or video consultation (up to one hour) where Christian will reveal hidden secrets that can make your job search successful.
How hiring managers and external recruiters search for candidates.
The difference between talent acquisition within organizations and externally retained and contingent recruiters; the benefits and challenges of working with each.
How applicant tracking software (ATS) scans, ranks, and parses your resume.
How LinkedIn software scans and ranks your profile.
How to conduct an efficient, successful job search using digital media.
Interview coaching.
Top 25 interview questions and answers.
LinkedIn social selling, followers, lead generation, marketing, advertising, etc.
Other LinkedIn and job search questions and answers.
Resume Distribution
to Recruiters
Resume Distribution
to Recruiters
LinkedIn
Connection/Network Builder
LinkedIn
Connection/Network Builder
Recruiter Connect:
Video/Phone Consult,
Resume Distribution to Executive Recruiters, LinkedIn Connection Builder
Recruiter Connect:
Video/Phone Consult,
Resume Distribution to Executive Recruiters, LinkedIn Connection Builder
Jihan Mansour
Klaxos did a wonderful job writing my resume and LinkedIn profile. They were very professional in their time and delivery. They wrote and distributed my resume to thousands of recruiters. I'm receiving many replies. I am proud of their work. I recommend them to everyone seeking a job. Thanks, Christian and Carolyn for your great efforts. - 12/16/2021
Erica Bartz
Auditor, IRS I had a positive experience with Klaxos. Unlike other resume writing companies, Klaxos is highly responsive, the writing process goes quickly; they are true professionals. I had two resumes written and they are both excellent. I used their resume distribution service and the results did not disappoint. - 11/04/2020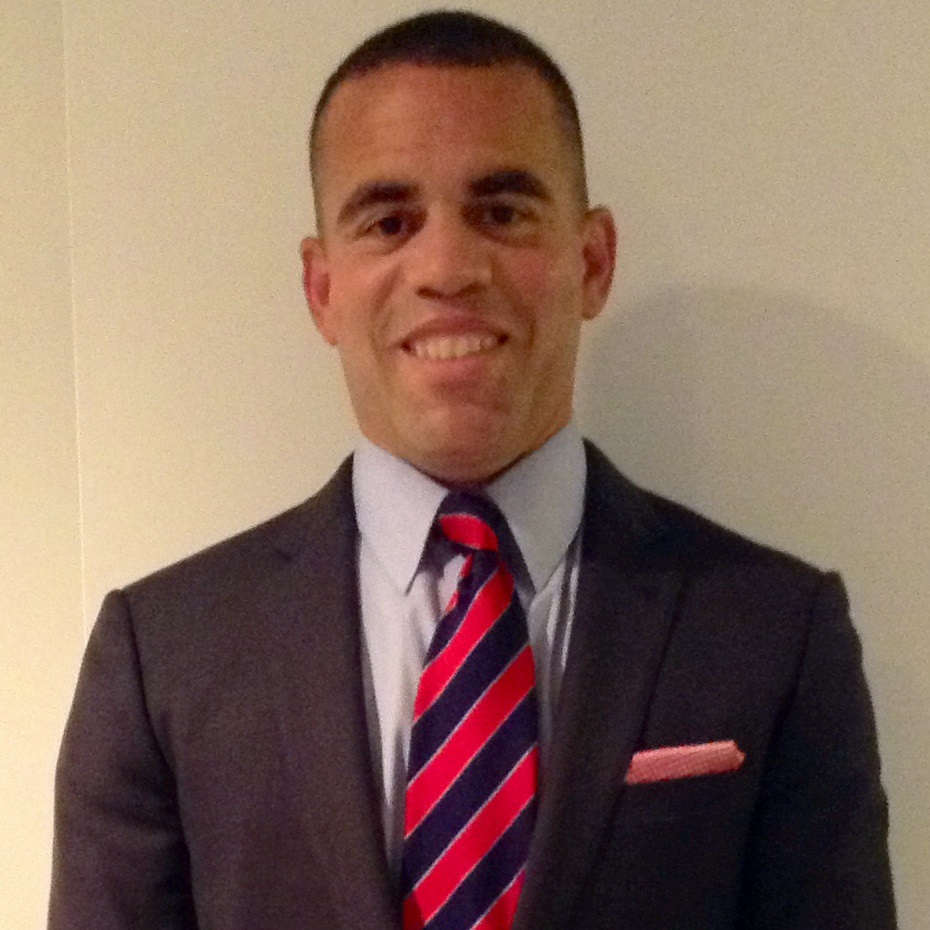 Mike Hollis
Sales, Viacom, ESPN The Klaxos resume distribution service really works! Within ten days, I had phone interviews scheduled with 3 recruiters filling senior-level jobs. I am pleased to report that one of those interviews resulted in me being hired into my current role. - 11/02/2019
Steve Degenaro
Sales, Siemens When I wanted to move to a new position, I knew it was time to refresh my resume and LinkedIn online brand. Klaxos was an easy and professional way to get it done. I gave my information, and the team did the rest. I didn't even have anything to edit. - 4/02/2022
Maurice Haughton
Homeland Security My hiring at TikTok was a direct result of Klaxos work. They were recommended by a co-worker and i saw all the positive client feedback and results from recruiters. They wrote a top-notch resume and LinkedIn profile that described my skills, experience, and accomplishments in a way I never could put... read moreMy hiring at TikTok was a direct result of Klaxos work. They were recommended by a co-worker and i saw all the positive client feedback and results from recruiters. They wrote a top-notch resume and LinkedIn profile that described my skills, experience, and accomplishments in a way I never could put to paper. Thanks! read less - 6/20/2022
Mike Murphy
I was both amazed and impressed with the prompt and flexible service I received while setting up a professional Linkedin account. The team asked for feedback and responded in a professional manner. - 11/04/2020